Rebecca was born in Toowoomba and is a fifth-generation Vonhoff on the Darling Downs.  Her family were dairy farmers near Crows Nest and they still own the farm, although today the dairy herd has been replaced by a small number of beef cattle.
Rebecca lives in Toowoomba, is married and has three children. Her husband is a doctor who was born in Canada. They spent six years living in Toronto, Ontario while he completed his specialist medical training and it's there that they had their first child, a boy.
They came home to Toowoomba in 2016 and their family was blessed with two more children – both girls. 
Growing up, Rebecca attended Chiselhurst Kindergarten and Fairholme College and then went on to study at the University of Queensland, the University of Southern Queensland and Freie Universität, Berlin. She worked for 16 years in news media across local, state, national and international publications. She has been Deputy Editor of The Chronicle in Toowoomba, reported for The Australian in Sydney, sub-edited for The Courier Mail in Brisbane and was Deputy Foreign Editor of The Globe and Mail, Canada's national newspaper. She also worked for Russell Mineral Equipment in Toowoomba.
She has a PhD in German history and confesses to speaking German badly these days. 
Rebecca is a Parish Councillor at St Bart's Anglican Church in Toowoomba, former Director of Clifton Community Health Services and past President of the Chiselhurst Kindergarten Management Committee.
She is a Graduate of the Australian Institute of Company Directors. 
She is a member of the Liberal National Party Queensland and believes in a person's innate worth, free will and potential. She wants integrity and transparency in politics and believes leaders should serve.
Rebecca has lived in Brisbane, Sydney, Berlin and Toronto – but Toowoomba is home. She is happiest when she's at the family farm or fly fishing. 
In March 2020 Rebecca was elected with the highest number of votes in the local government election to Toowoomba Regional Council. She is Chair of the Water and Waste Portfolio, Deputy Chair of the Local Government Disaster Management and serves on several committees (Environment, International Relations, Youth as well as the Bridge Street Quarry Development).
Since being elected to Council, Rebecca has challenged conventional thinking on water. She believes Council needs to plan for water for residential use as well as agriculture and industry because economic development in the region is underpinned by these sectors. She has been a strong advocate for long-term thinking about water security and working with neighbouring local governments for regional solutions. In August 2020 Rebecca fought for a regional water supply options assessment for the Darling Downs and in December 2020 the Queensland Government committed $3 million to investigate this.
Rebecca speaks passionately about the need for the courage of convictions, progress and vision in local government.
Rebecca was critical of local laws that would have granted move-on powers to Council officers and has successfully tabled motions including incorporating Indigenous cultural burning in Council's fire management as well as transparently accounting for ratepayers' money.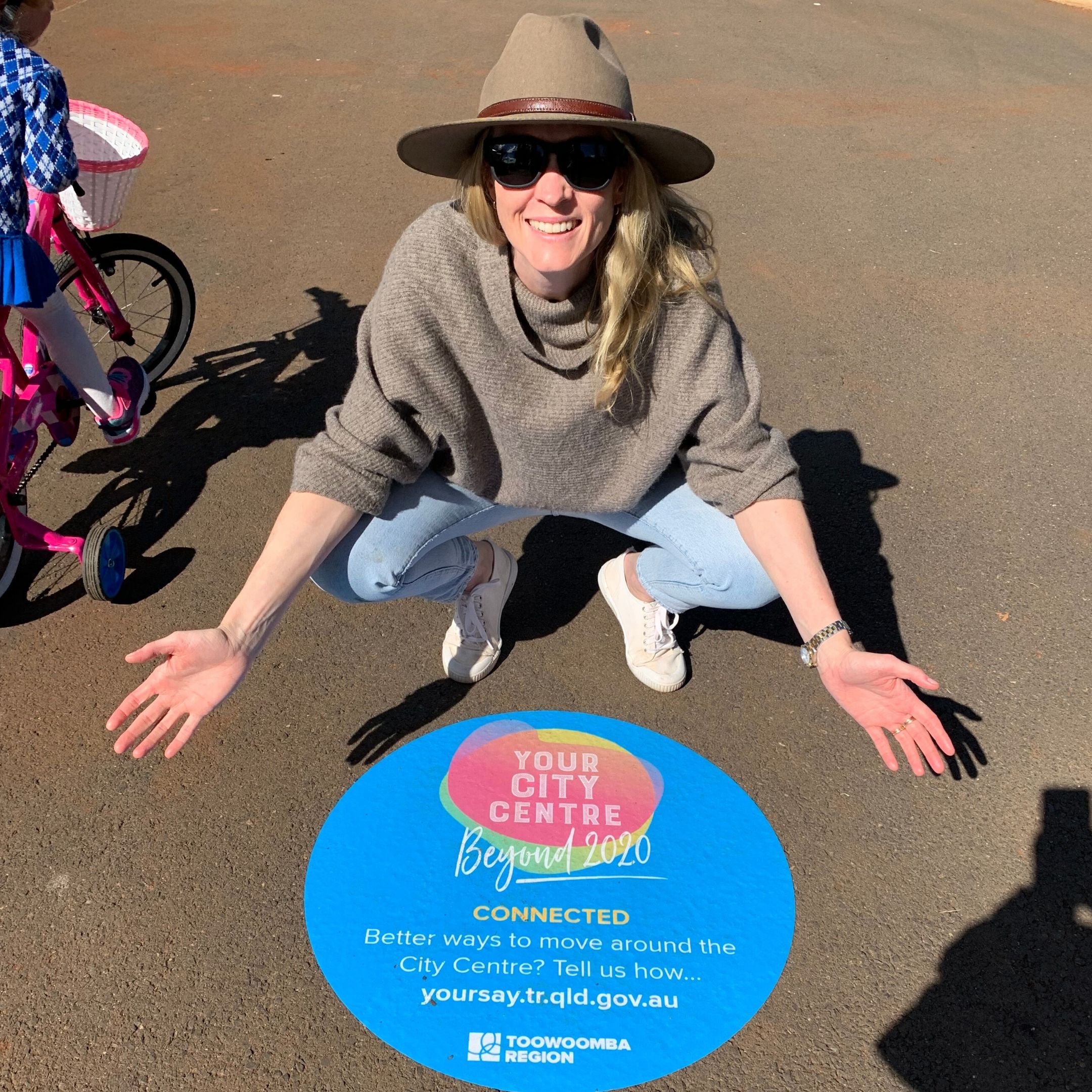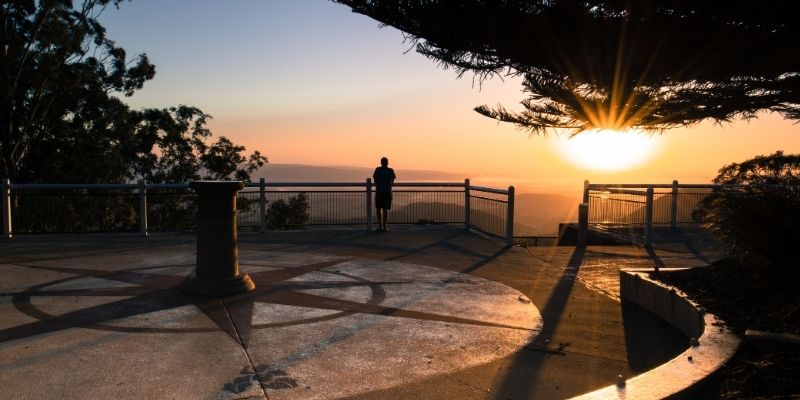 Toowoomba Regional Council covers roughly 13,000km2 and stretches from Yarraman in the north to Millmerran in the south. Currently 168,000 people of various ethnic, cultural and religious backgrounds live across the region and the population is projected to grow by 80,000 over the next 30 years.
The Gross Regional Product (GRP) of the region as of 30 June 2019 was $12.19 billion. Traditionally the Darling Downs was an agricultural economy, but this has diversified over time so that today, health care, education, freight and logistics as well as renewable energies lead job creation and investment. 
Schools, a TAFE and a university, proximity to Brisbane, an international airport and fertile farmland make the region a highly desirable place to live.
What's happening across Toowoomba Region in
"The Darling Downs is home. I love this place and the people and work hard to be a representative who serves."
connect with rebecca on instagram